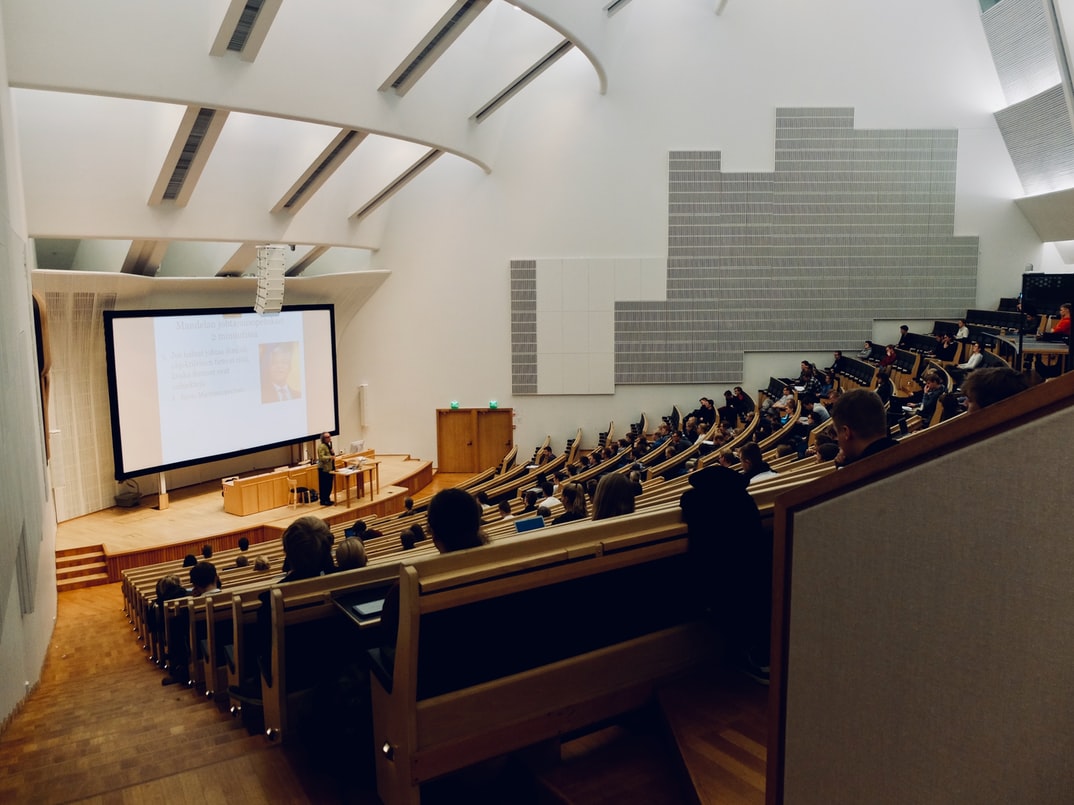 In our teaching resources section, we provide a number of materials to facilitate non-proliferation and disarmament education in universities. Scholars
are invited to incorporate these materials into their courses, and we strongly encourage early-career academics who would like to arrange their own
classes on non-proliferation and disarmament issues to make use of the resources provided here.
The syllabi section contains course outlines from scholars around the world. Early-career academics may find those a useful source of inspiration for their own classes. Topics range from arms control, non-proliferation and disarmament more broadly to nuclear weapons and weapons of mass destruction more specifically.