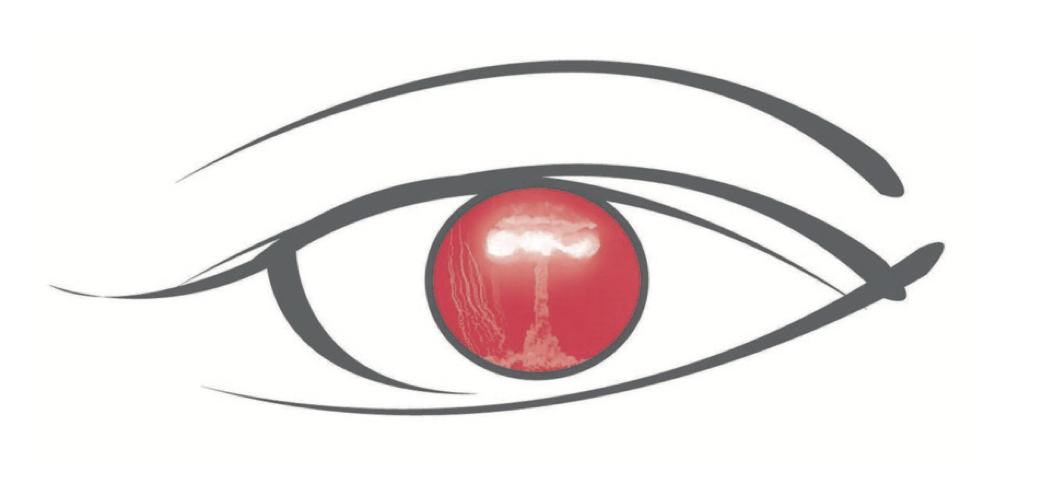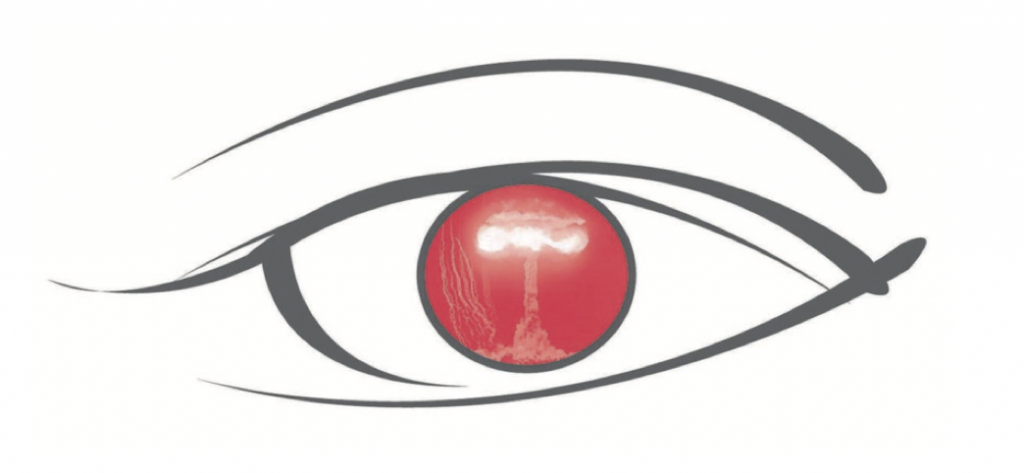 Founded in 1984 in Lyon as the Centre de documentation sur la paix et les conflits (CDRPC), the Observatoire des armements aims to support the work of civil society on defense and security issues in view of promoting a policy of transparency and democratic control over military activities in France and Europe.
The Observatoire des armements provides expertise and independent information through its reports, its website and its newsletter Damocles. It has become a key interlocutor —for NGOs, press and media, as well as policymakers— on issues of security and disarmament.
The Observatoire des armements focuses on two main areas:
arms transfers and the arms industry,
nuclear weapons and their consequences.
The Centre's documentation consists of about 5,000 books, a large number of specialized journals and thematic files, as well as data archives of the peace movement.
Contact information
Observatoire des armements
187, montée de Choulans
F-69005 Lyon
The team
Contacts
Resume
Speciality
Patrice Bouveret
Director
patricebouveret@obsarm.org
Director of Observatoire des armements

Arms trade
Small arms
Nuclear disarmament
Veterans

Dominique Lalanne
do.lalanne@wanadoo.fr
Expert on nuclear issues

Nuclear disarmament
Nuclear weapons