Young Women and Next Generation Initiative – Fourth Outreach Event
31 March - 15 h 00 min

-

16 h 15 min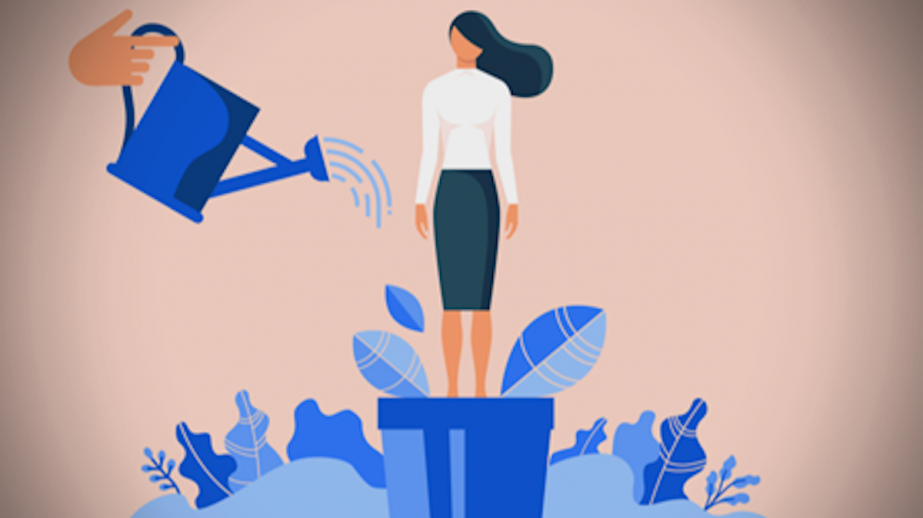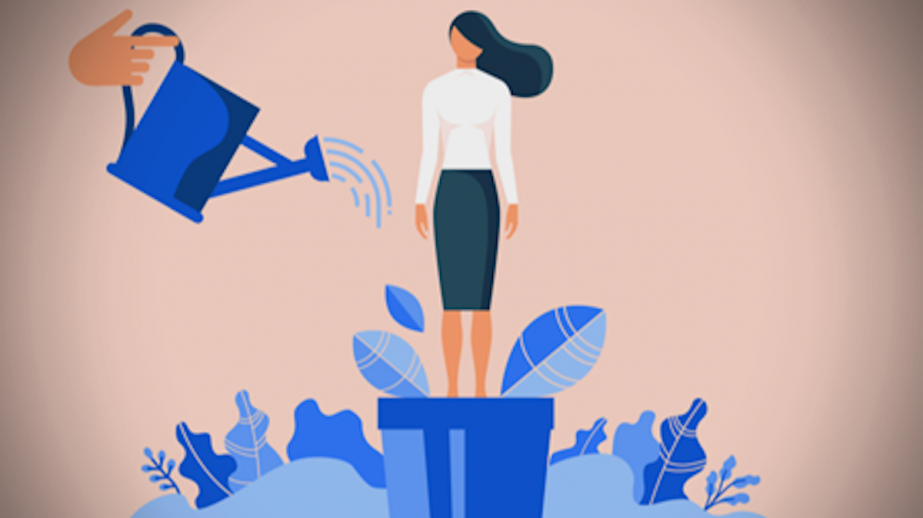 The International Affairs Institute (IAI) and the Vienna Center for Disarmament and Non Proliferation (VCDNP) will organize a virtual event entitled: "Working at International Organizations: Tips and Insights for the Next Generation – the BWC and the OPCW."
The event will be held on Thursday, 31 March 2022 from 3:00 to 4:15 PM (CEST) via Zoom.
The webinar will feature introductory presentations by representatives from the Implementation Support Unit (ISU) of the Biological and Toxins Weapons Convention (BWC) and the Organization for the Prohibition of Chemical Weapons (OPCW). Speakers will share their personal experience in the field and provide insights and information, including how to enter and advance in a career in the non-proliferation and disarmament field with a focus on biological and chemical sciences. Following the experts' remarks, the meeting will be open for questions and comments from the audience.
The event will be open to the general public and will be held as a part of the Young Women and Next Generation Initiative, led by the VCDNP and the International Affairs Institute (IAI) in the framework and with the support of the EU Non-Proliferation and Disarmament (EUNPD) Consortium.
ACCESS THE REGISTRATION FORM HERE
The opinions/views expressed by the speakers in the event do not necessarily reflect the opinions/views of the International Affairs Institute nor the Vienna Center for Disarmament and Non-Proliferation nor their employees.