ABOUT
FRS is implementing an EU-funded project on the HCoC and ballistic missile proliferation. Find out more here
After listing major programmes and key drivers beyond the acquisition of these technologies, this paper considers their development under the prism of arms control, and analyses whether current mechanisms (non-proliferation arrangements, bilateral arms control treaties and confidence-building measures) dealing with missiles are adapted to these weapons.
READ MORE »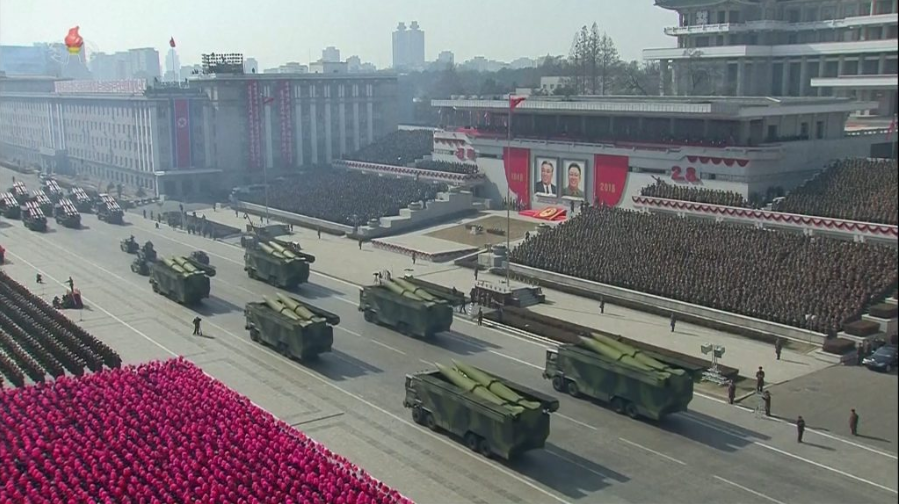 This study focuses on the new systems introduced, and assesses their potential impact as conventional weapons and as non-conventional weapons. Through an analysis of the possible capacities of these systems, this study examines their consequences on North Korean strategy. It concludes by exploring what this change of strategy may lead to, in military terms, and in political terms, on the Korean peninsula.
READ MORE »


Since its inception and through the collective outreach efforts of its Chairs, the Executive Secretariat, the EU and the United Nations, the Hague Code of Conduct has received growing support. It has improved its efficiency and implementation through a series of initiatives which have made it more easily accessible.
READ MORE »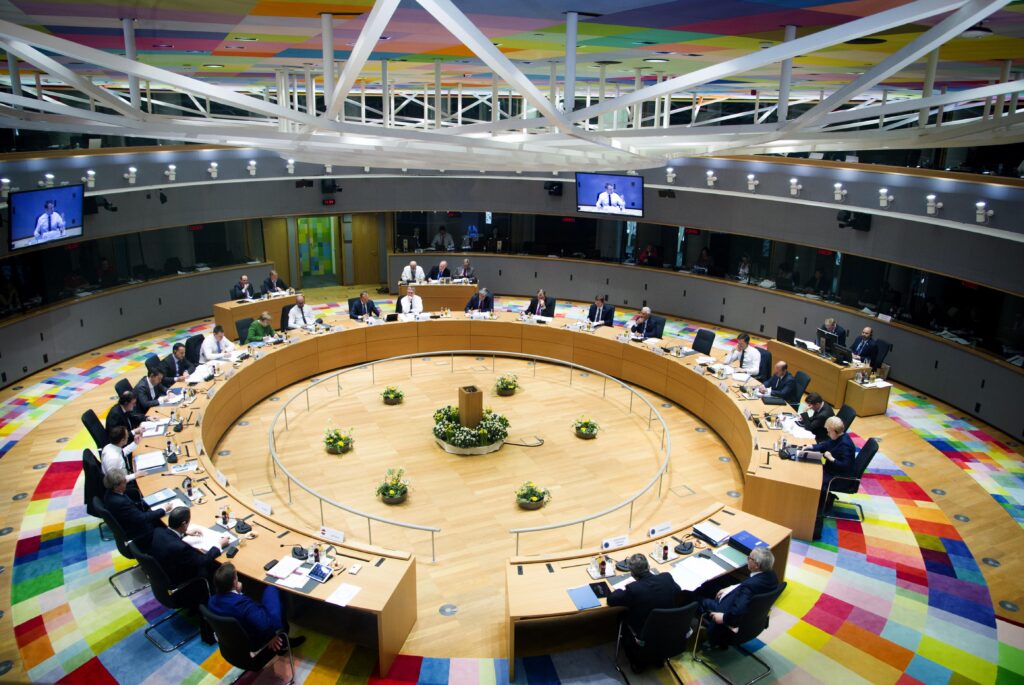 On 17 January 2023, the Council of the European Union adopted Decision (CFSP) 2023/124 in support of the Hague Code of Conduct and ballistic missile non-proliferation in the framework of the implementation of the EU Strategy against Proliferation of Weapons of Mass Destruction.
Read More »