ABOUT
FRS is implementing an EU-funded project on the HCoC and ballistic missile proliferation. Find out more here


A majority of Northeast Asian states currently possess or seek to acquire ballistic missiles, producing a missile race and an increase in the number of tests as states are developing their capabilities further. Proliferation risks also remain high, and it is noteworthy that only South Korea and Japan have joined the MTCR.
READ MORE »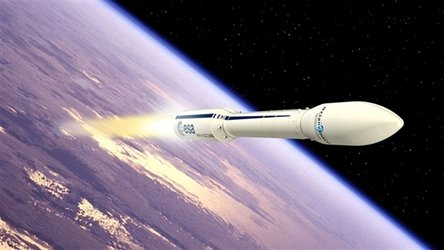 This paper considers the dual approach of the Code by analysing the similarities between launchers and ballistic missiles in light of new technical developments, and assessing the risk of missile technology proliferation. It also assesses the new trends and developments in the space sector that may have an impact on the ability of the HCoC to remain relevant in its efforts to curb the proliferation of ballistic launchers.
READ MORE »

The HCoC holds special significance in the Middle East as the region is fraught with the development of ballistic arsenals, the use of missiles on the battlefield and the proliferation of such systems towards both states and non-state actors. Moreover, several ballistic missile programmes have been closely associated with WMD acquisition.
READ MORE »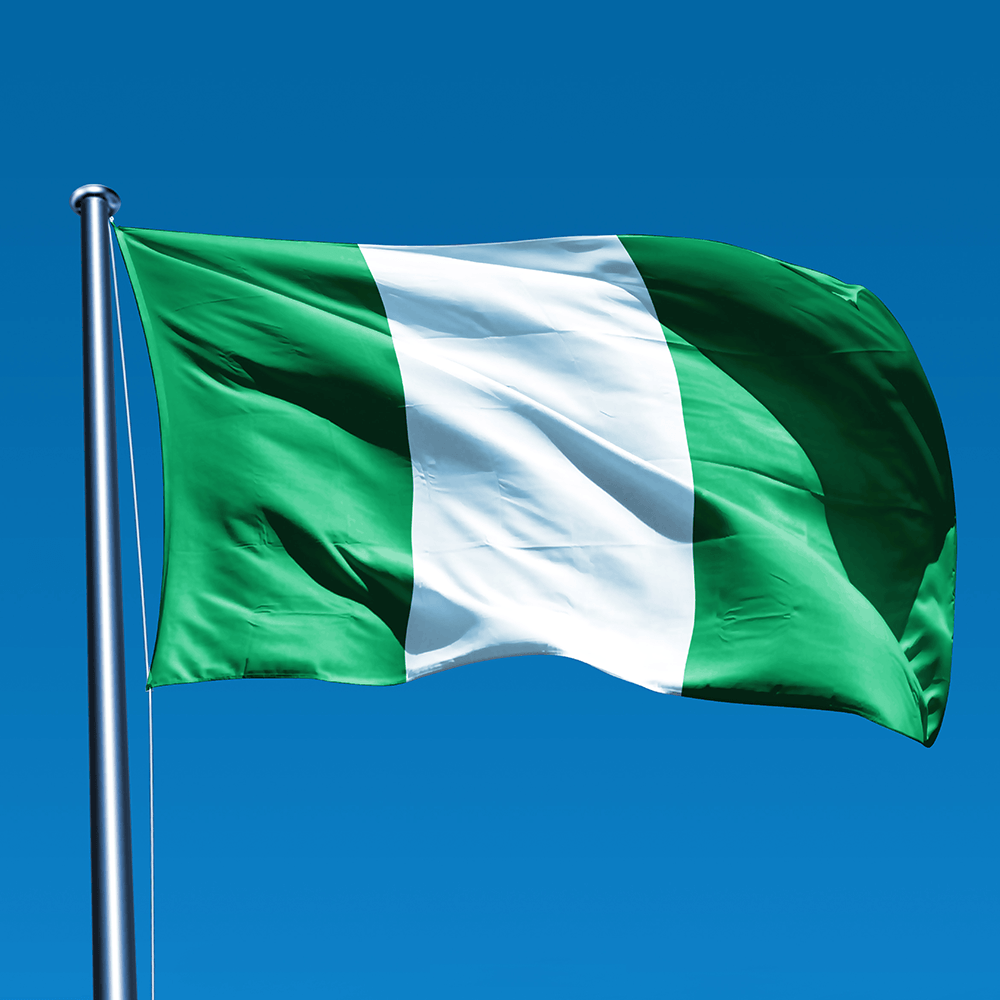 On May 30-31, Argentina officially handed over the Chairmanship of The Hague Code of Conduct to Nigeria during the 21st Annual Regular Meeting of subscribing states in Vienna.
Read More »