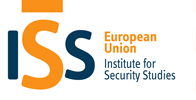 November 7, 2018
The European Union Institute for Security Studies (EUISS) is the EU Agency that analyses foreign, security and defence policy issues. With its Headquarters in Paris and a Liaison Office in Brussels, it also acts as an interface between European experts and decision-makers at all levels.

October 22, 2018
The Flemish Peace Institute is seeking two researchers (m/f/x) for a European research project (fixed-term contracts).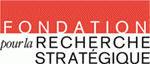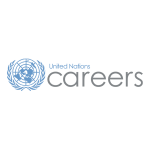 October 17, 2018
An ideal candidate for this position would possess an advance university degree (Master's degree or equivalent), have 7 years of working experience in the field of disarmament and arms control or international security, preferably in the area of conventional arms control at international and/or regional organizations, and have a proven and successful track record of managing projects. The ideal candidate would also have a proven track record of producing publications and possess oral and written fluency in English and French.

October 10, 2018
The International Institute for Strategic Studies (IISS) is seeking volunteer undergraduate interns to work on a part-time basis to support the activities of its Americas office in Washington DC, for Spring 2019.

September 26, 2018
VERTIC is looking to appoint a Legal Officer for the National Implementation Measures Programme.