November 11, 2019
Application closes on 29 November 2019
The successful candidate will become an important part of a vibrant and growing think tank team. This role offers the exceptional opportunity to deliver on a range of exciting projects in the lead-up to the Review Conference 2020 and beyond.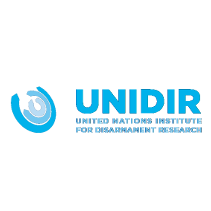 October 30, 2019
UNIDIR's Security and Technology Programme (SecTec) is seeking a Researcher to work on new research and other activities to contribute to the strategic goal of achieving greater cyber stability through the generation of new knowledge and ideas on strengthening cyber conflict prevention and management, as well as multi-stakeholder cooperation on norms implementation.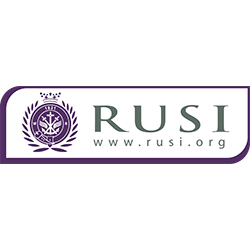 October 30, 2019
RUSI welcomes applicants for a part time Research Assistant supporting its Proliferation and Nuclear Policy (PNP) programme, for 2 days per week. This is an excellent opportunity for individuals wishing to gain experience at a leading think tank and embark on a career in defence and security policy.

October 25, 2019
IISS currently offers a range of positions in the field of non-proliferation and disarmament.
Deadline for applications: November 2019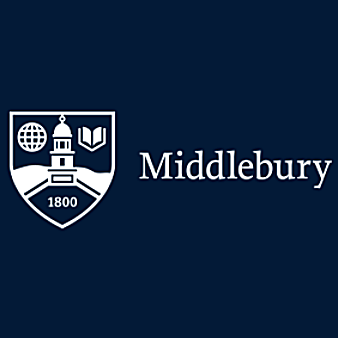 October 24, 2019
The research assistant and office manager will conduct research and write timely analyses on nonproliferation related projects as well as, other duties, as assigned. Incumbent will also perform certain administrative duties to support the work of CNS and the Director of Middlebury in DC.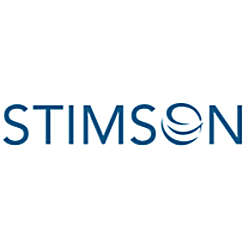 October 24, 2019
The Program Director will be expected to expand research, develop new projects, and manage existing projects that address the opportunities and challenges in the nuclear security field with the goal of reducing nuclear risks and promoting nonproliferation.