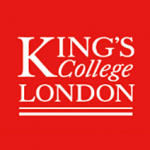 May 25, 2019
The Centre for Science and Security Studies (CSSS) in the Department of War Studies has a strong national and international track record for research. We are now looking to expand our team with a talented researcher to support our current and emerging activities.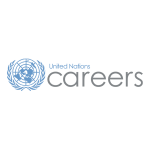 May 7, 2019 - URGENT
This position is located in the Implementation Support Section of the Organized Crime and Illicit Trafficking Branch, Division for Treaty Affairs (ISS/OCB/DTA) of the United Nations Office on Drugs and Crime. The incumbent will report directly to the Head of the Global Firearms Programme and work under the overall supervision of the Chief of Section.

April 28, 2019
The IISS – a leading global authority on geopolitics, defence and security policy, and geo-economics is seeking to appoint a Research Assistant to contribute to the work of the Defence and Military Analysis Programme and to work on defence procurement and economics.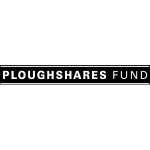 April 24, 2019
In honor of Chair Emeritus Roger Hale's unwavering commitment to Ploughshares Fund and its vision that nuclear weapons should never be used again, Ploughshares Fund seeks applicants for a competitive, one-year paid position as a Roger L. Hale Fellow. The Fellowship will provide an exemplary individual with an outstanding opportunity to develop professional skills by working at a leading peace and security institution that has been at the forefront of nuclear nonproliferation policy, advocacy and grantmaking for more than three decades.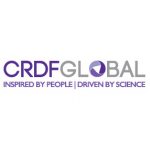 April 24, 2019
The Project Lead develops and manages the technical, financial, and administrative aspects of projects related to countering chemical, biological, radiological and nuclear (CBRN) threats through bilateral and multilateral engagements with international partners. The portfolio includes a range of supported activities with a strong emphasis on countering nuclear smuggling and supporting international capacity building efforts to mitigate CBRN threats.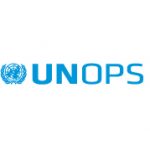 April 14, 2019
The UNOPS Peace and Security Cluster (PSC) is a principal service provider in the field of mine action with the United Nations Mine Action Service (UNMAS), UNDP, UNICEF, Governments of mine-affected countries and other mine action partners. The Centre is responsible to administer, provide support and oversight of the day-to-day management of the Project Field offices, both according to the client requirements and in line with UNOPS rules and regulations.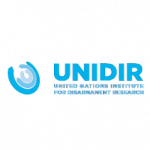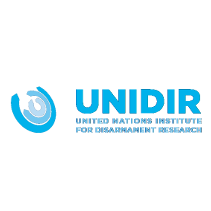 April 4, 2019
UNIDIR's Security and Technology Programme (SecTec) is seeking a Researcher to work on new research and other activities to contribute to building knowledge and awareness on the international security implications and risks of specific technological innovations, in particular artificial intelligence and increasing autonomy in weapon systems, and convene stakeholders to explore ideas and develop new thinking on ways to address them.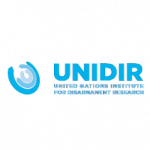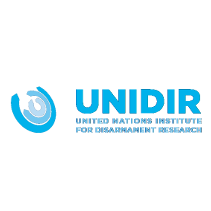 April 4, 2019
UNIDIR's SecTec Programme will help practitioners and multilateral disarmament processes respond effectively to the security challenges raised by technological innovation. The objectives of this programme are to support norm development and implementation; increase understanding of the security implications of digital destabilization; and help modernize the "arms control toolbox" in relation to new technologies.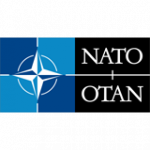 March 28, 2019
The NATO Defense College (NDC) in cooperation with the Nuclear Policy Directorate of the Defence Policy and Planning Division (DPP) at NATO HQ is pleased to open a call for papers on nuclear deterrence.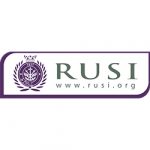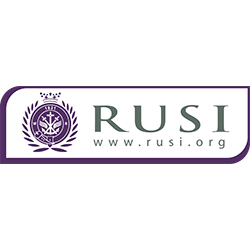 March 22, 2019
RUSI welcomes applicants for a part time Research Assistant supporting its Proliferation and Nuclear Policy programme, running from 24 April 2019 until 24 October 2019.

March 22, 2019
The Institute for Peace Research and Security Policy at the University of Hamburg (IFSH) is seeking, as soon as possible, its Head of IFSH's Berlin office (100%, TV-AVH EG 14, contract until 12/2022).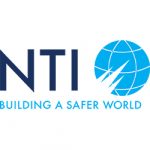 March 22, 2019
The Nuclear Threat Initiative is seeking a program assistant to join the Materials Risk Management program. NTI works to protect our lives, environment, and quality of life now and for future generations. We work to prevent catastrophic attacks with weapons of mass destruction and disruption (WMDD)—nuclear, biological, radiological, chemical, and cyber.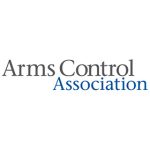 March 15, 2019
The non-partisan, nonprofit Arms Control Association is seeking a full-time research assistant on nuclear nonproliferation and arms control issues in our Washington, DC office.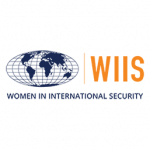 March 11, 2019
Women In International Security (WIIS) is pleased to open applications for the 2019 Next Generation Gender, Peace and Security (GPS) Symposium.
The Next Generation GPS Symposium will convene an international cohort of 20-24 graduate students and young professionals for an intensive 5-day program examining international security challenges from a GPS perspective.