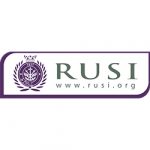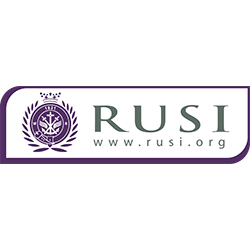 March 22, 2019
RUSI welcomes applicants for a part time Research Assistant supporting its Proliferation and Nuclear Policy programme, running from 24 April 2019 until 24 October 2019.

March 22, 2019
The Institute for Peace Research and Security Policy at the University of Hamburg (IFSH) is seeking, as soon as possible, its Head of IFSH's Berlin office (100%, TV-AVH EG 14, contract until 12/2022).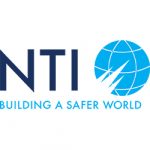 March 22, 2019
The Nuclear Threat Initiative is seeking a program assistant to join the Materials Risk Management program. NTI works to protect our lives, environment, and quality of life now and for future generations. We work to prevent catastrophic attacks with weapons of mass destruction and disruption (WMDD)—nuclear, biological, radiological, chemical, and cyber.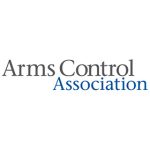 March 15, 2019
The non-partisan, nonprofit Arms Control Association is seeking a full-time research assistant on nuclear nonproliferation and arms control issues in our Washington, DC office.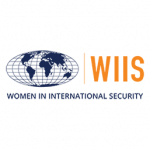 March 11, 2019
Women In International Security (WIIS) is pleased to open applications for the 2019 Next Generation Gender, Peace and Security (GPS) Symposium.
The Next Generation GPS Symposium will convene an international cohort of 20-24 graduate students and young professionals for an intensive 5-day program examining international security challenges from a GPS perspective.