Seventh Consultative Meeting of the EU Non-Proliferation Consortium
4 September 2018

-

5 September 2018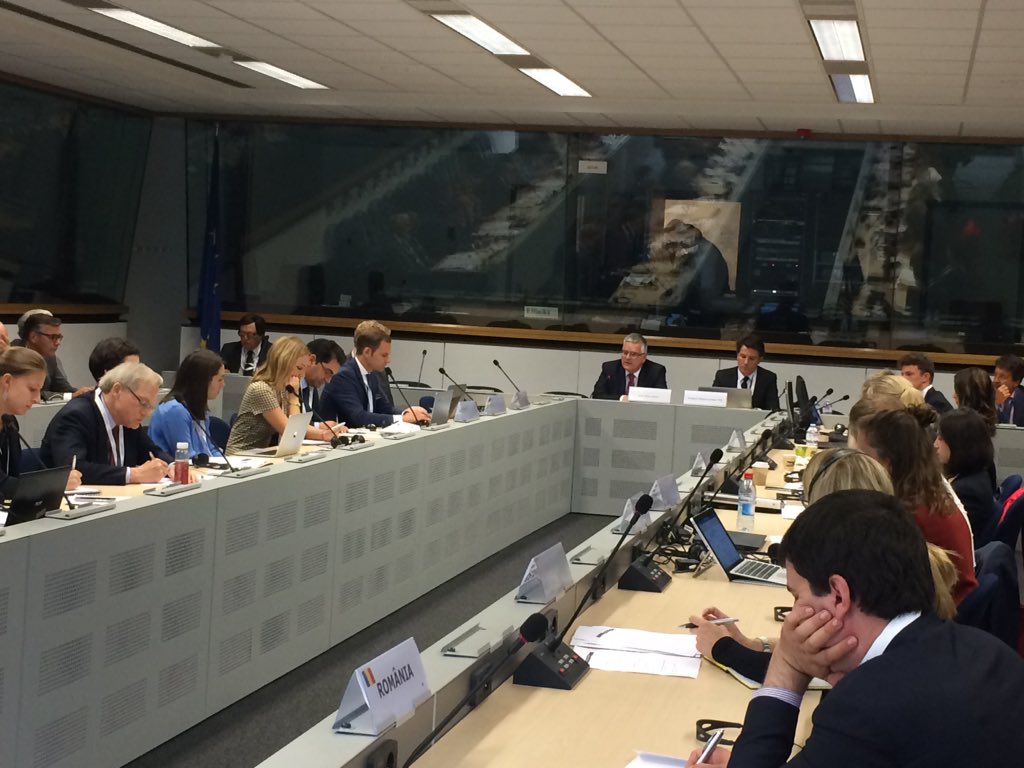 The Seventh Consultative Meeting of the EU Non-Proliferation and Disarmament Consortium (EUNPDC) was held in Brussels (Borschette Center) on 4 and 5 September 2018. ​
It tackled the most pressing challenges in the Middle East (the US withdrawal from the JCPOA in May 2018) and in North East Asia (which "denuclearization" process for the DPRK after the June 2018 Singapore Summit?), the nuclear disarmament objective in a constraint strategic environment, the UN Secretary general's disarmament agenda, the reinforcement of the chemical weapons prohibition norm after the 2017 crises, and the EU strategy against illicit small arms and light weapons.
It cannot be denied that the present context is not auspicious to progress in the non-proliferation and disarmament realm: The global environment has seen many challenges to the normative order for several years (North Korea's withdrawal from the NPT in 2003, US and Russia's strategic dialogue stalemate since 2014, chemical weapons use in the Syrian conflict since 2013, etc.); existing arms control and non-proliferation agreements are getting dangerously close to unravelling.
In such a context, it was widely acknowledged by the hundred participants to the meeting that the EU has a special responsibility to uphold existing regimes in a coherent, concerted and effective way, pursuant to the principle of "effective multilateralism" which has been the cornerstone of the European Strategy against proliferation of weapons of mass destruction since 2003.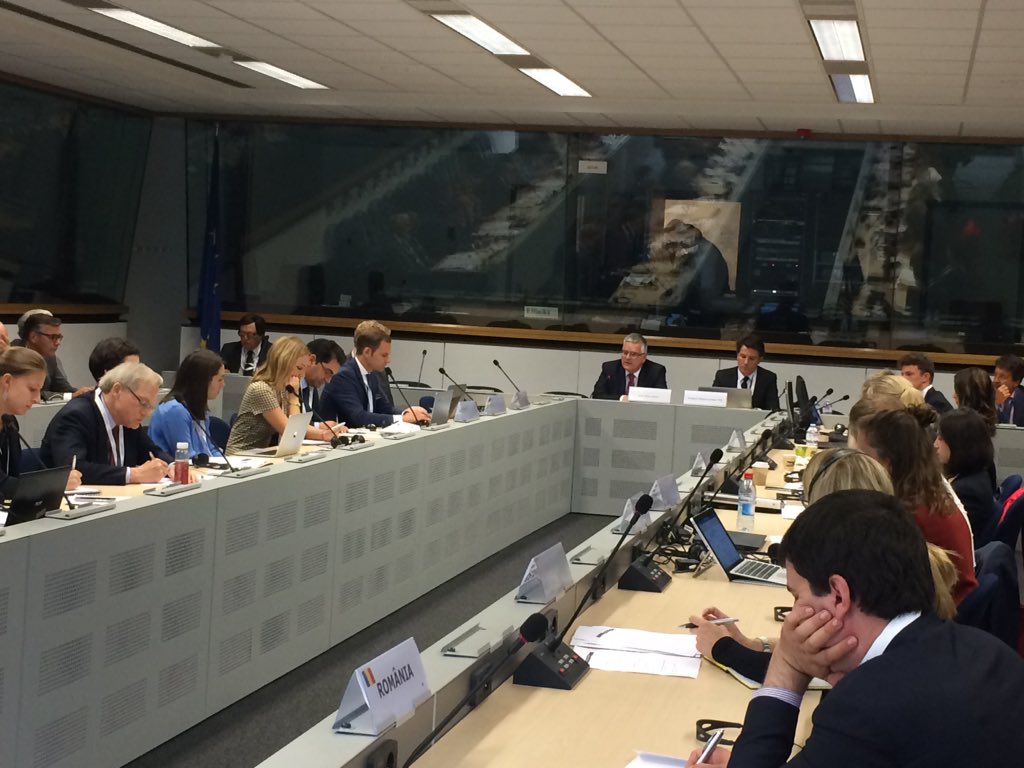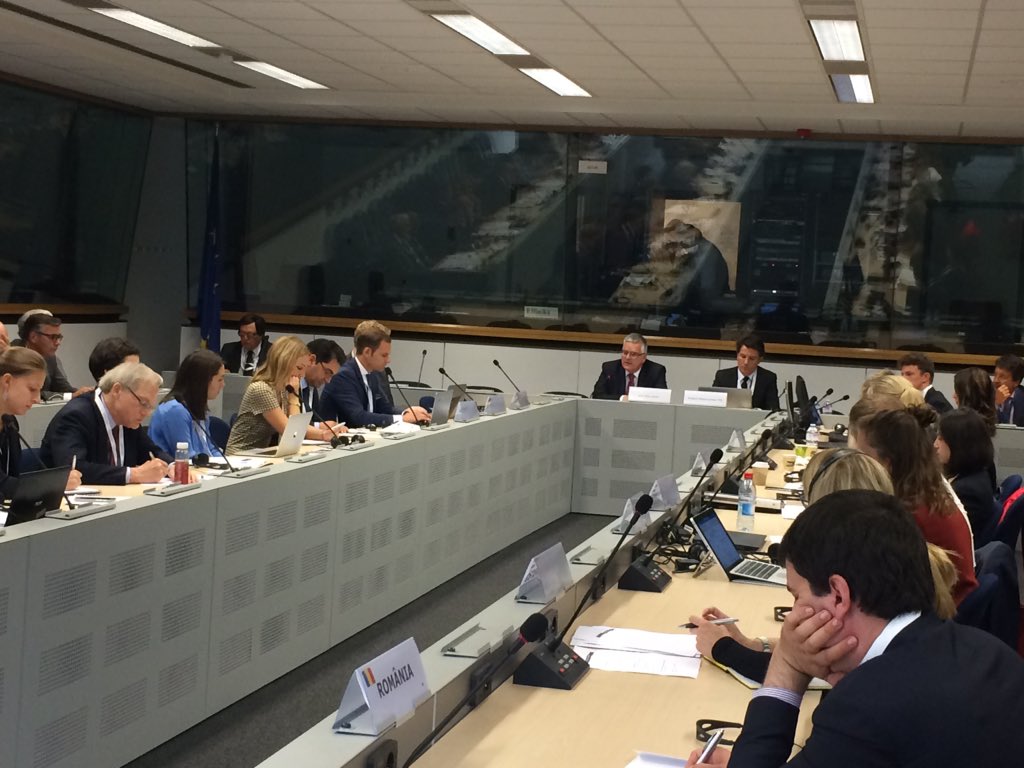 Agenda
Tuesday, 4 September 2018
13:30 – 14:00
Registration
14:00 – 14:15
Welcome and introduction to the meeting
Benjamin Hautecouverture, Fondation pour la recherche stratégique
Jacek Bylica, European External Action Service
14:15 – 15:45
The revision of the EU Strategy against illicit SALW and their ammunition
Chair: Frank Meeussen, European External Action Service
Speakers:
– Damien Spleeters, Conflict Armament Research
– Fabio Marini, DG Home
15:45-16:00 Coffee break
16:00 – 18:00
The chemical weapons non-use norm after the Special Conference of States Parties to the CWC
Chair: Christopher Daase, Peace Research Institute Frankfurt
Speakers:
– Elisande Nexon, Fondation pour la recherche stratégique
– Una Becker-Jakob, Peace Research Institute Frankfurt
– Dimitris Iliopoulos, EEAS, Former EU Liaison Officer to OPCW
19:00 Dinner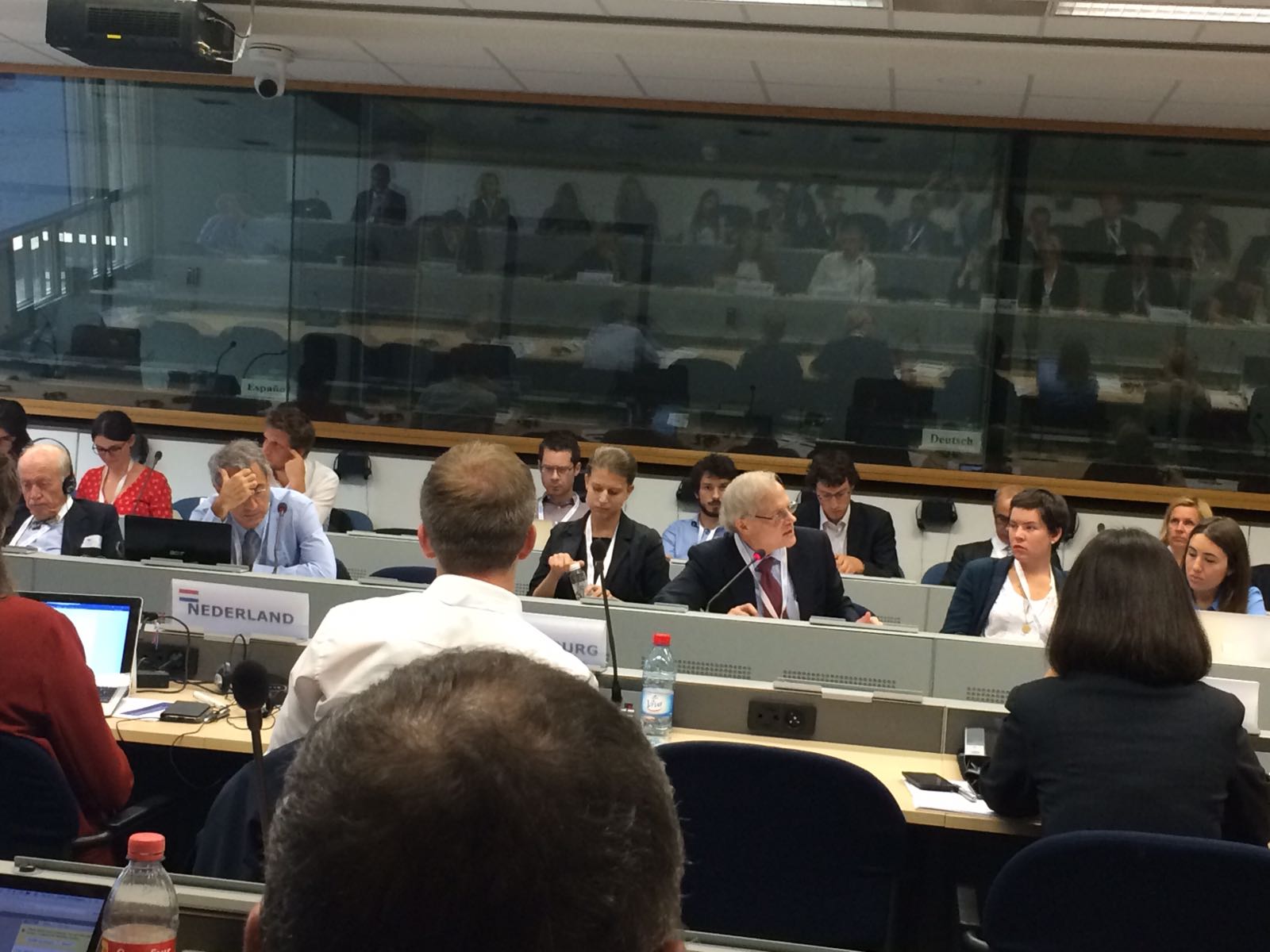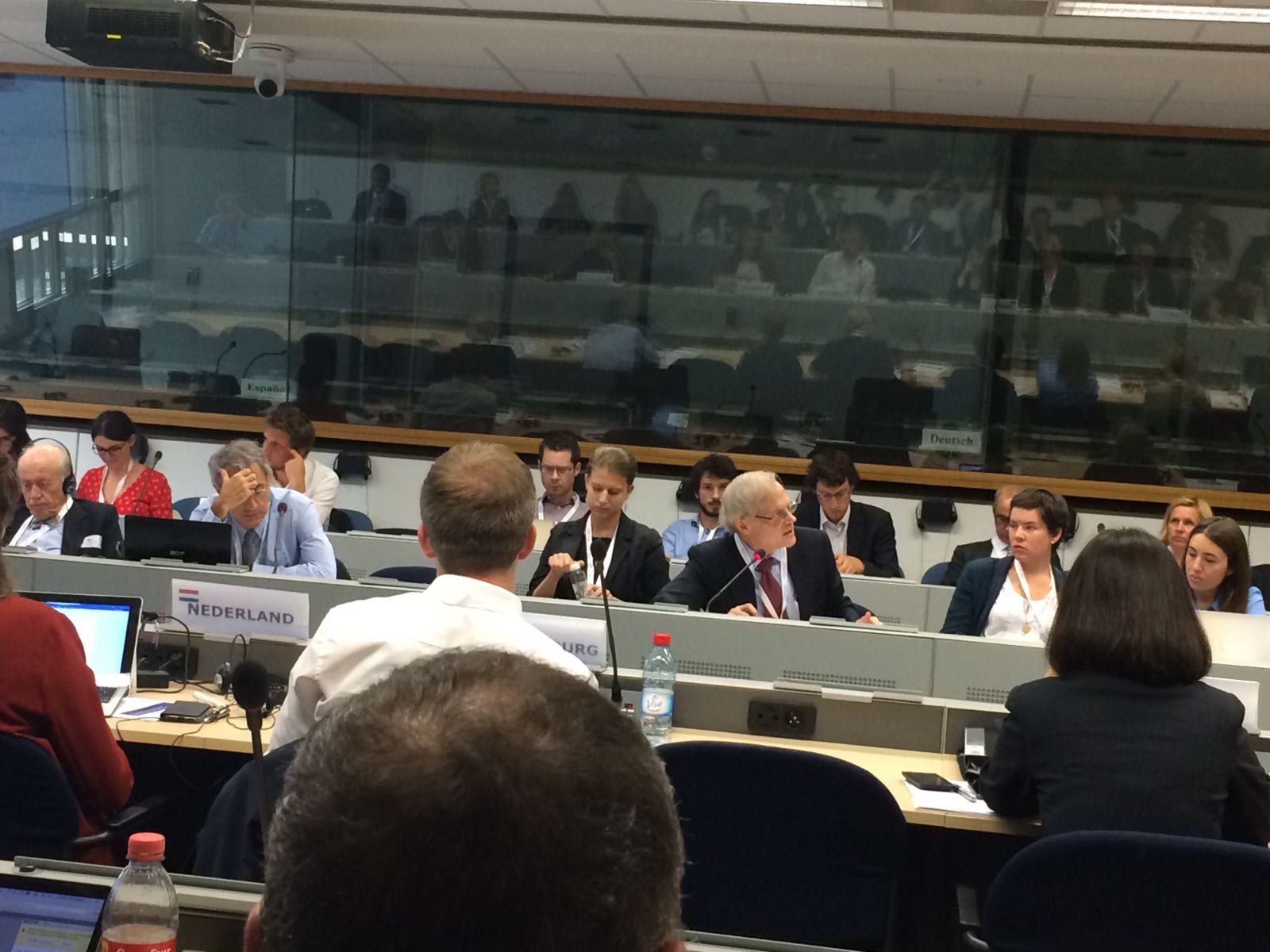 Wednesday, 5 September 2018
08:15 – 08:45
Registration
08:45 – 10:45
The JCPOA after the US withdrawal
Chair: Stephan Klement, European External Action Service Iran Task Force
Speakers:
– Tytti Erastö, Stockholm International Peace Research Institute
– Louis de Gaulle, Le Club des Juristes
10:45 – 11:00 Coffee break
11:00 – 13:00
The DPRK crisis after the Singapore summit
Chair: Laura Rockwood, Vienna Center on Disarmament and Non-Proliferation
Speakers:
– Mark Fitzpatrick, International Institute for Strategic Studies
– Tongfi Kim, Vesalius College
13:00 – 14:00 Lunch
14:00 – 16:00
Nuclear disarmament, the NPT review process and the TPNW: Prospects for the EU
Chair: Ettore Greco, Istituto Affari Internazionali
Speakers:
– Emmanuelle Maître, Fondation pour la recherche stratégique
– Bruno Hellendorff, Egmont
16:00 – 16:15 Coffee break
16:15 – 17:45
UNSG's Disarmament agenda
Chair: Maria Mekri, SaferGlobe
Speakers:
– Renata Dwan, United Nations Institute for Disarmament Research
– Cristina Varriale, Royal United Services Institute
– Anne Kemppainen, EUDEL Geneva
17:45 – 18:00
Concluding remarks
Benjamin Hautecouverture, Fondation pour la recherche stratégique
Jacek Bylica, European External Action Service